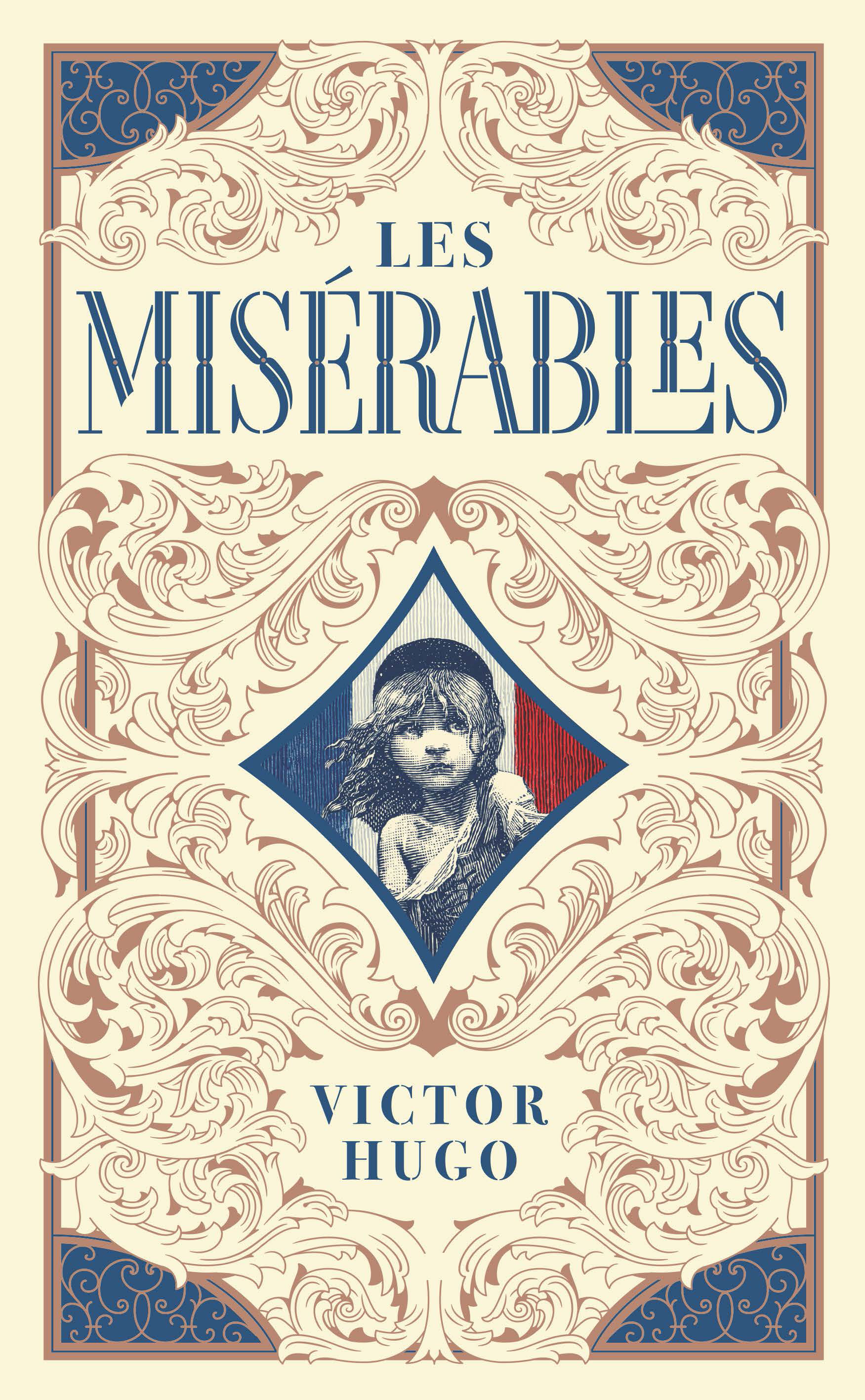 This post is the first in a series of biweekly 'mini' book reviews publishing this summer to 12 and Beyond. Further editions concerning Les Misérables will be published soon.
Les Miserables has taken me on an incredible journey over the past several months, involving the play, the music, the movie, and of course, the novel that inspired it all.
I began reading Les Miserables back in November after we began preparing to play in the orchestra pit for my school's performance. Unfortunately, the copy I purchased was an abridged version- a mistake I quickly regretted. And so, while I had made it quite far through my original copy, I eventually purchased a new copy (at left)- unabridged, of course, and *just* slightly longer. Thus, making it through only the first volume of several found within the novel itself felt like reading through the entirety of the abridged version, and took just as long. Therefore, this book review is dedicated only to the first volume of the novel: Fantine. More will follow.
I would consider it all to be worth it, though- all of the "fluff" that consists of Hugo's writing, often criticized as unnecessary. But for a novel like this, you don't want just the facts- you want an intricate, beautifully written narrative, as it was intended. In all, Les Misérables is truly sensational.