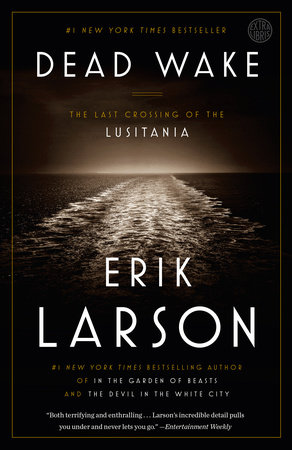 This post is the second in a series of Summer book reviews publishing to 12 and Beyond in the coming months. The full collection can be accessed here.
Of all the variety of literature that I'd been exposed to in Freshman English (ranging from Shakespeare's sonnets to the satire Animal Farm), I'd yet to read a true nonfiction book this year.
But naturally, I'd resent having to read through one structured like a textbook, so I sought out one that was more of, well, an experience. And I found exactly that in Erik Larson's Dead Wake.